Better decision-making through data-driven insights
You are invited to join Minitab's South Africa conference for national leaders in Operational & Process Excellence, Quality, Transformation, R&D, Lean Six Sigma & Analysis. Y
You will:
Discover your new toolkit for transformation
Find out how to power your analysis, problem-solving and decision-making with the best of today's new techniques and tools.
Learn new strategies from real-world examples
Hear experts share the breakthrough methods that are driving transformation in world-leading businesses.
Interact with senior professionals
Connect with experts who share your challenges and swap ideas with national leaders.
PROGRAMME SO FAR…
Wednesday 24 July 2019 I 9.00AM – 4.00M I Protea Hotel by Marriott Johannesburg Balalaika
Keynote Speakers
*** To be announced soon ***
Brian Mapani I National Continuous Improvement Manager & Lean Six Sigma Master Black Belt I PremierFMCG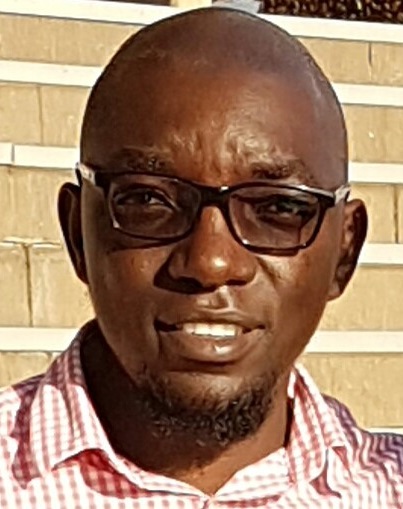 *** To be announced soon ***
Connecting the Fundamentals of Structured Problem-Solving
Graeme Hay I Minitab Certified Trainer in South Africa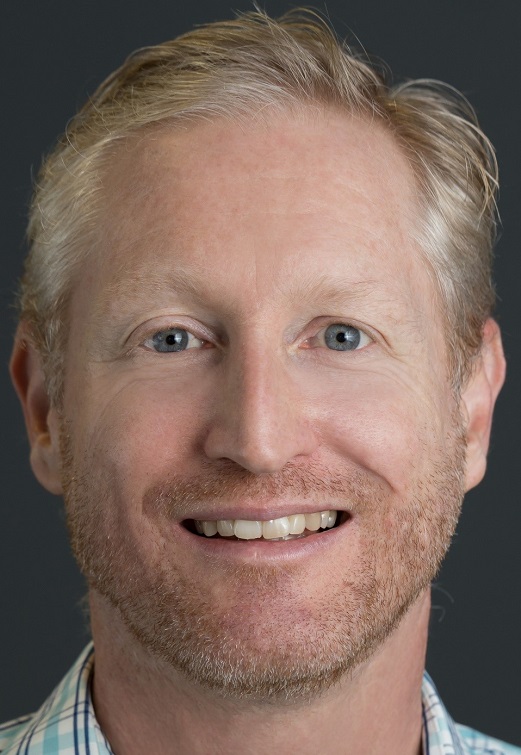 When problems in your service or product affect your customers, you need to identify the cause clearly with data-driven insights and avoid misdirection from misconceptions.
In this session, we explore the fundamentals of gathering data for problem-solving, how to follow a structured approach and demonstrate effective systems for root cause analysis. We will go through the example of investigating customer complaints around the quality of a phone signal – something we can all relate to(!).
Learn how to:
Define the problem, measure and prepare data and evaluate the baseline performance
Identify and test opportunities for improvement
Reveal the most effective solution
Implement and maintain the solution for best results
Leave this session with actionable methods to apply to your organisation and its challenges.
INCLUDES DEMONSTRATIONS OF:
Companion by Minitab and Minitab Statistical Software
Next Level Breakthroughs: Reducing Your Downtime & Defects with Predictive Analytics and Machine Learning
Nick Jones I Technical Training Specialist I Minitab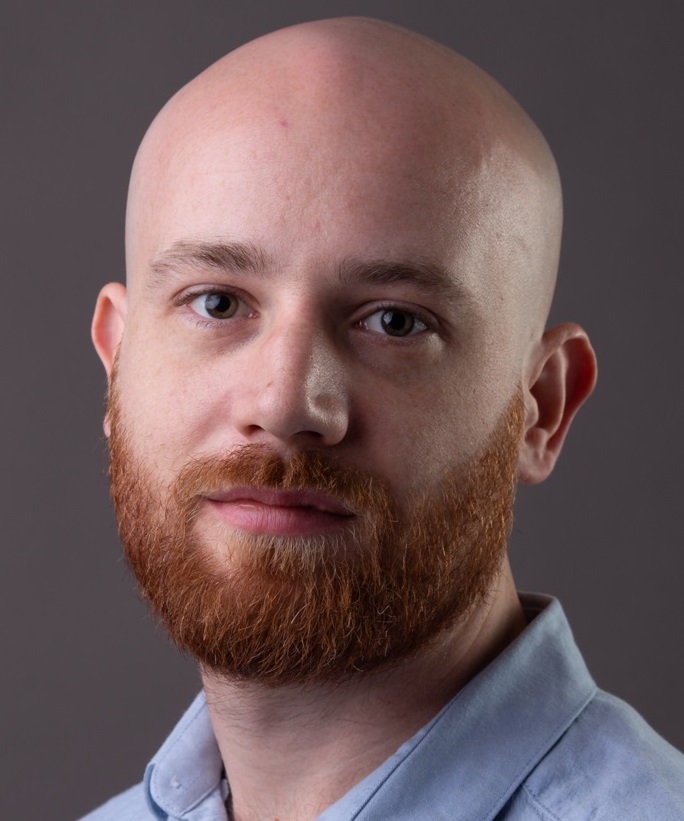 When your processes, products or equipment start to deteriorate, this creates new causes of downtime and defects.
We explore the limits of what you can do with descriptive statistics and experimentation and introduce the opportunities to use Predictive Analytics and Machine Learning.
Learn from the real-world example of improving quality in a printing process, how to:
Discover the duration, cost and frequency of downtime
Investigate the causes of defects and quality failure
Reveal new factors in the causes of downtime and defects
Predict quality failure and downtime to avoid waste
Understand how to apply machine learning and when traditional techniques are ineffective, to unlock new breakthroughs for reducing downtime and defects.
INCLUDES DEMONSTRATIONS OF:
Companion by Minitab, Minitab Statistical Software and Salford Predictive Modeler
Early Bird Option
Book your Hands-On with the new Minitab toolkit for Continuous Improvement
EXCLUSIVE FOR FIRST 40 PEOPLE TO REGISTER:
Receive the option to attend a hands-on tutorial using our latest software products, instead of one of our presentations.
You will be guided step-by-step through how to perform a problem-solving DMAIC project with our products, including:
• Statistical Analysis with Minitab Statistical Software

• Project Mapping & Execution Tools with Companion by Minitab
To choose this option, register early as capacity is limited (20 spaces per session, repeated in AM & PM).
Connection Sessions: interact, share and learn throughout your day
You receive value at Minitab Insights Event from the moment you arrive.
Interact with professionals, leaders and advisors who share your focus on unlocking excellence with data-driven insights and transformation.
Networking Breakfast
Arrive and connect with peers, speakers and experts in a relaxed breakfast environment.
Lunchtime Link-Ups & One-to-One Advice
Discuss the latest thinking with peers, speakers and the Minitab team during a social lunch hour.
We're Excited To Invite You To Join Our Network
"Following on from our success of our Insight Conferences, we are very excited to be hosting our first ever Insights in South Africa.

This is a great opportunity to share new strategies and ideas with our established customers and to those customers who are just starting on their continuous improvement journey.

Building a community of like-minded professionals is vitally important to us; we're operating in an ever increasing complex environment and applying data driven analytics to decision making is more critical than ever due to the demands on time and investment.

Our community can share best practice, ideas and explore new methods together, we want to help customers achieve this and see a return on their investment. Insights South Africa is a great place to start! Come and join our network!"

DONNA WATSON & AGNES OGEE  |  MINITAB
Meet the Minitab Representatives at the event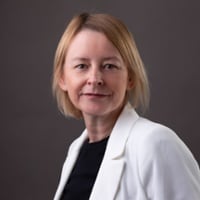 Donna Watson
Senior Partner Relationship Specialist – Sales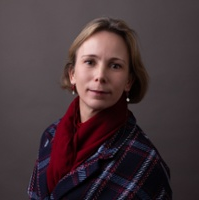 Agnes Ogee
Regional Marketing Manager EMEIA
What Attendees Have Said So Far
'I have been to many chargeable conferences that were not as good. This conference was great, thank you!'
Global Services Quality Operations Leader, Nokia
'The day was very informative and gathered great speakers.'
Operations Centre Manager, HSE-National Ambulance Service of Ireland
'The most valuable part was gaining a perspective on how different organisations approach OpEx.'
Senior Manager, PMO Eurofins Biopharm Product Testing Ireland